Bushland Regeneration Group.
Central Coast, NSW, Australia.

TENTACLE was formed in 1990 to lobby for environmental improvement and to service small community based grants. It is an independent, incorporated not for profit organisation.

TENTACLE uses grants, volunteers and contract work to improve degraded plant communities, aiming to best change their composition to that of an undisturbed natural state.

TENTACLE primarily undertakes contract work for local councils, and other environmental organisations, if you require
some regeneration work in the Central Coast region please don't hesitate to contact us for a free quote.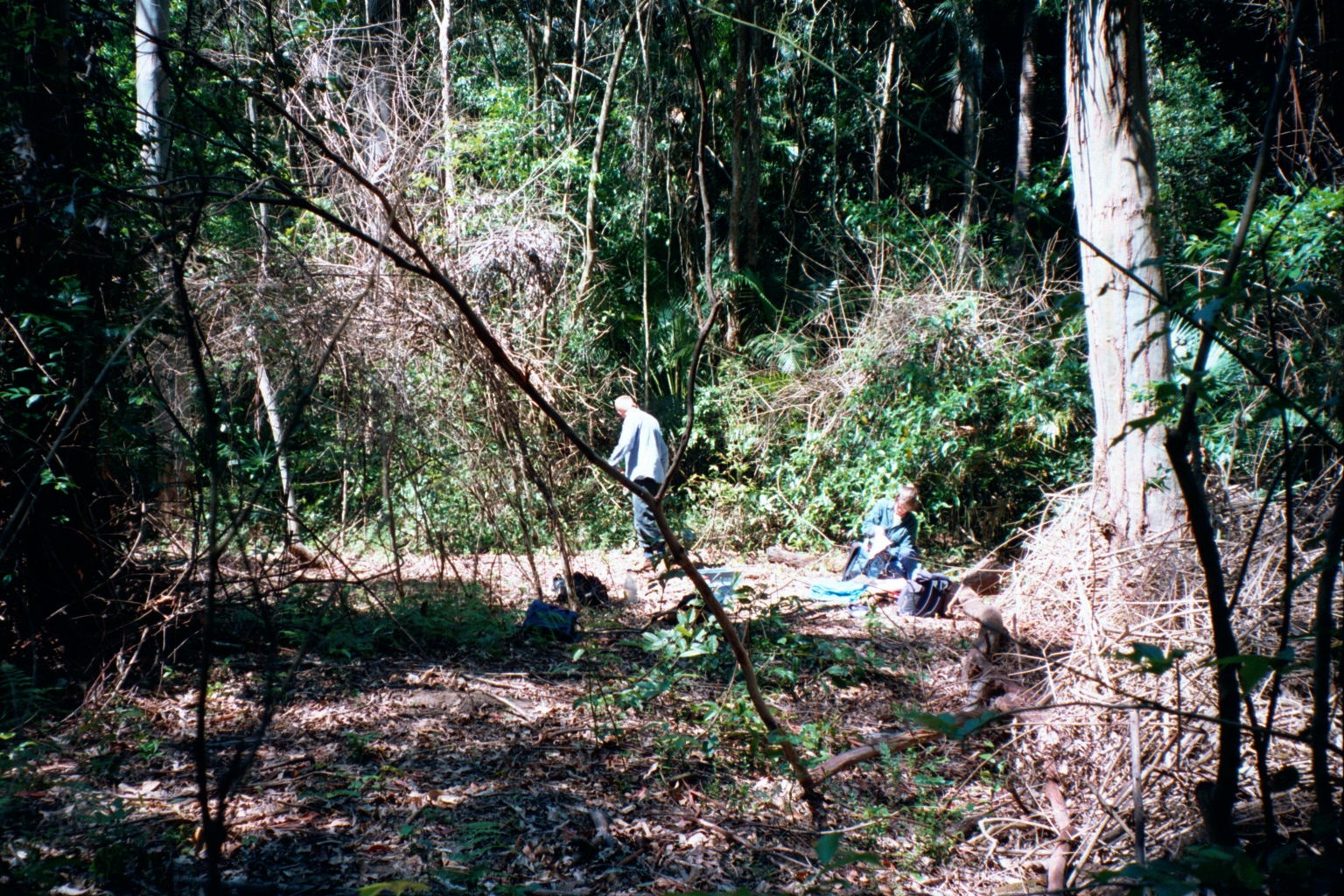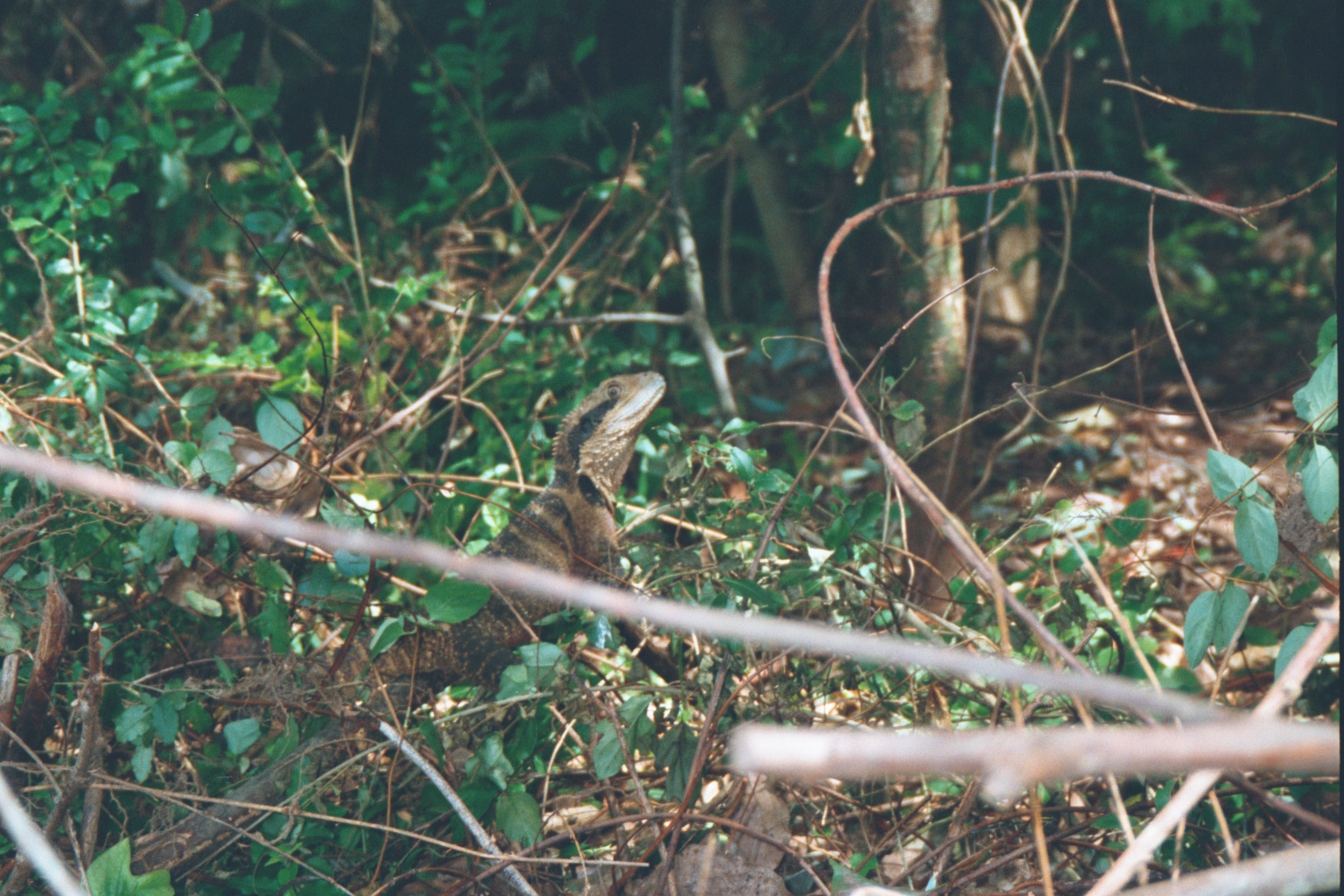 ON THIS SITE, details & photos on some of the projects TENTACLE has completed.
(links below the TENTACLE heading)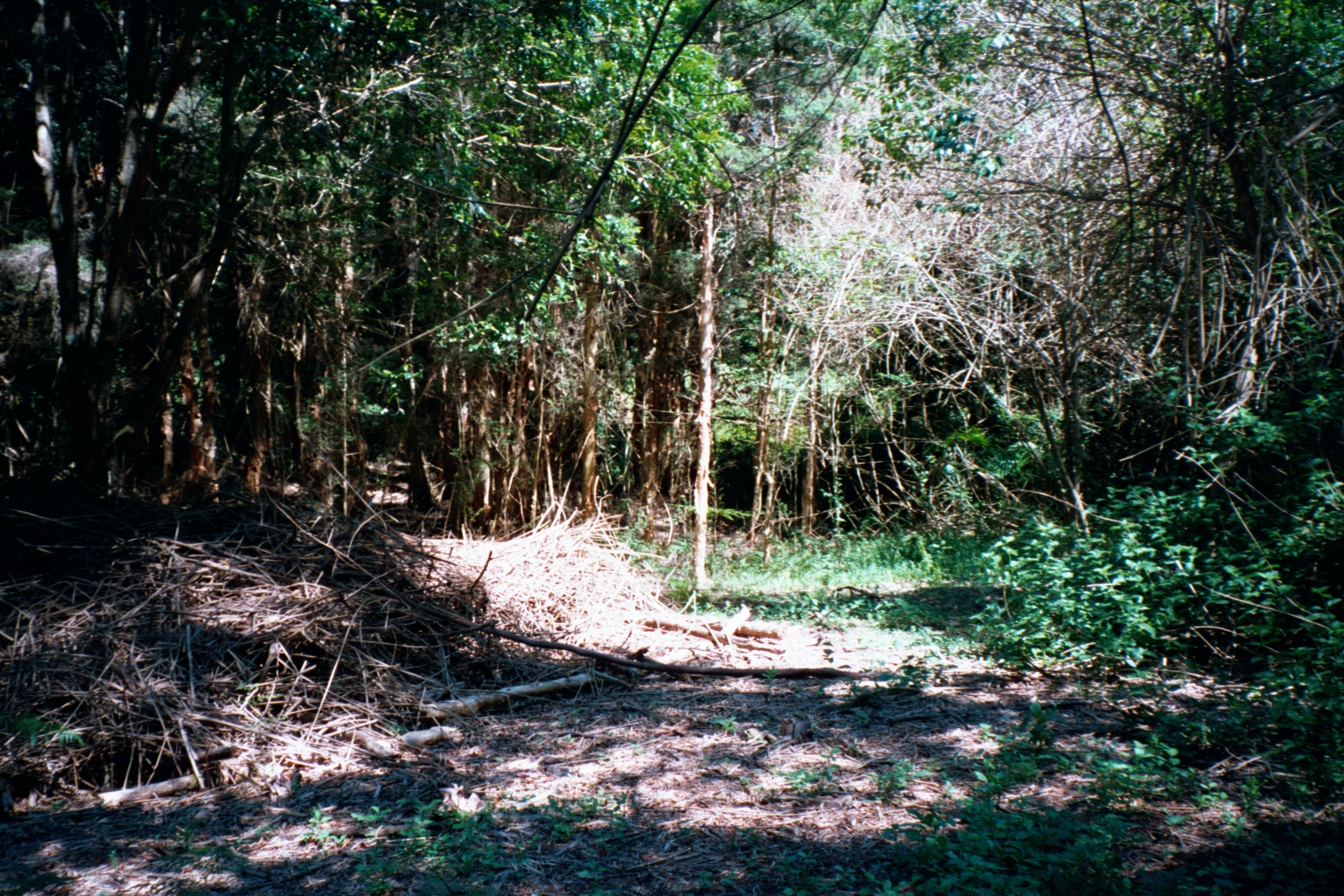 Since formation TENTACLE has : -

* Regenerated bushland in National Parks and other public lands.

* Expended nearly 1 million dollars in grants.

* Planted over 50,000 trees & shrubs, and propagated many more.

* Produced a benchmarking report on the " Wetlands of
the Tuggerah Lakes Catchment ".


What does the acronym TENTACLE mean?

The Education Network; Training Applying Conserving Land Ecosystems.